$50 – Food for a family for 2 days
$100 – Professional clothing for a job interview
$150 – Shelter costs for 1 night for a family of 3
$200 – Back to school clothes and supplies for 2 shelter children
$250 – One week of programs for the shelter's children
$300 – One week of counseling services for 5 clients
$350 – Medical services for a child
$400 – One week of emergency hotel vouchers for a family escaping human trafficking
$500 – Classes and test fees for 1 client to secure her GED
$750 – Dental treatments 2 children
$1,000 – Immigration attorney fees for human trafficking cases
$1,500 – One month's rent for a family moving into permanent housing
$2,500 – One month's Shelter operations costs
$3,000 – Deposit and first month's rent for a family moving into their own home
---
There are so many ways to donate!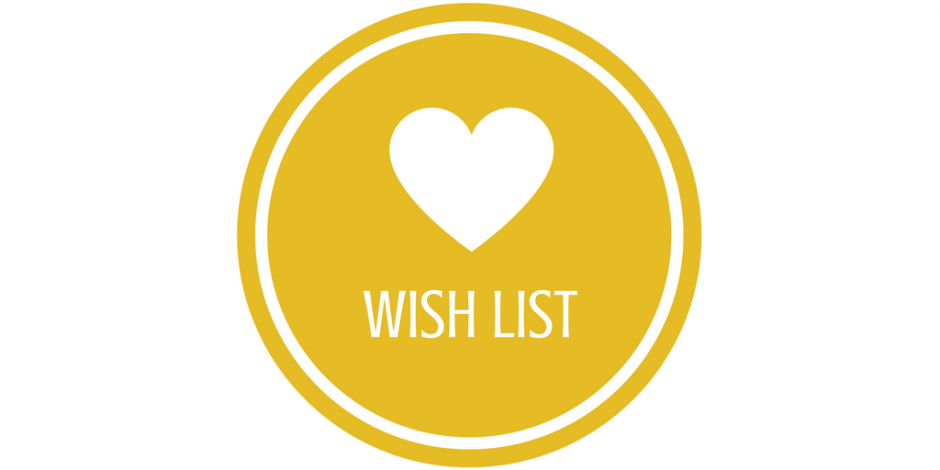 Visit our wish list tab for specific items the shelter needs
---
Donate through Amazon:
The button above leads directly to the Amazon Wishlist of Ruby's Place, where we update regularly of our current and ongoing needs of our clients. Chosen by staff members and clients, items in need and pre-selected items (color, brand, etc.) are available for donors to to pick and choose from. The best part? Ruby's Place receives a cash back of the purchases made directly from our wishlist.
---
In-Kind Donations:
Aside from Amazon, we accept in-kind donations from our ongoing wishlist here at our office location (20880 Baker Rd., Castro Valley, CA  94546) during our regular business hours (Monday-Friday, 9am-5pm). For more information, feel free to reach us at (510) 581-5626 or info@rubysplace.org
---
Donate through check: 
If you would like to write a check, please make out your check to "Ruby's Place" and send to the following address:
Ruby's Place
20880 Baker Road
Castro Valley, CA  94546-5729
Once your check is received, we will send you a thank you letter as your tax receipt via mail.
---
Donate through Paypal:
If you'd like to make a donation to Ruby's Place, you can use PayPal to make it fast and easy.
Non-PayPal members can still pay with a credit card without signing up for PayPal.
To get started, just click on the button below:
---
Donate through One Cause:
YOU can help Ruby's Place earn extra CA$H !!
Every time you wish to make an online purchase start with logging into WWW.ONECAUSE.COM
When you choose Ruby's Place as your cause, we earn 1% to 7% of purchases from participating vendors. Most online stores participate, including Amazon and we earn higher percentages from featured vendors.
---
Other ways to have your donation make a bigger splash
Employer match: You can leverage your donation by checking with your employer to determine if they will match your tax-deductible contribution.
Recurring Monthly Donation: Please consider setting up an automatic donation through our PayPal account. It's fast, easy, and insures your monthly gift reaches us.
Your 2019 tax return: As you know, the tax laws have changed. Not all deductions of In-Kind donations will be deductible unless you itemize. Therefore, your cash donation in lieu of donating supplies etc. will allow you to use the contribution as a deduction on your tax return. Simply tell us how you would like your donation restricted, and we will honor your wishes.
---